Healthy burgers and dogs served on the freshest Cellone's rolls? Two please!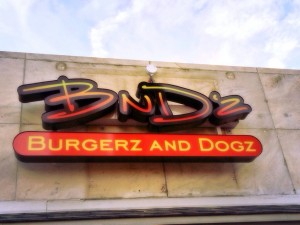 Doug Baros is opening his second Burgerz and Dogz (BnD'z)restaurant in the heart of Pittsburgh's Mount Lebanon neighborhood on Monday September 29th. Burgerz and Dogz' flagship location on Brownsville Road in South Park has created quite a following since opening its doors in October 2012.
With an extensive menu and a customizable ordering sheet, Burgerz and Dogz aims to please! The delicious food coupled with a focus on healthy, gluten free, and vegetarian offerings, is a combination that Pitts-burgerz seem to like! Who doesn't love their dinner in a fresh Cellone's bun? Doug creates an experience for the customers. From the open kitchen floor plan to the highest quality ingredients, he totally thought of everything!
Doug says, "I wanted to offer something differrent. Healthy, real food without all of the additives, preservatives, and chemicals."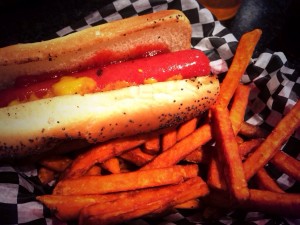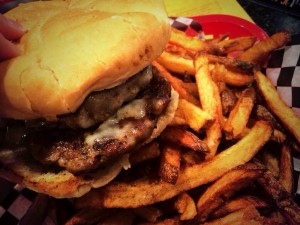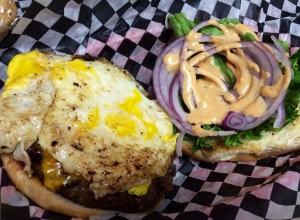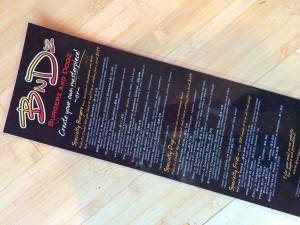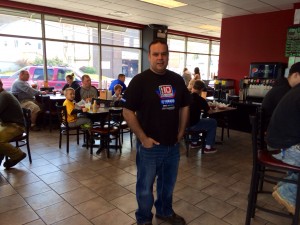 Burgerz and Dogz most popular menu items? The garbage burger and the bison burger! Worth the stop!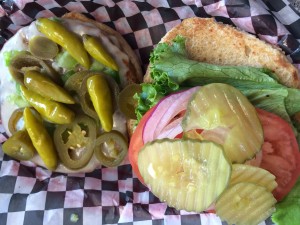 Everything I tried was delicious! Enjoy!
Ciao!
Burgerz and Dogz
BYOB
Hours:
Monday-Thursday 11am-9pm
Friday- Saturday 11am-10pm
Sunday 11am-8pm
4120 Brownsville Road South Park
Opening Monday! 633 Washington Road Mt. Lebanon!