When asked to participate in a focus group at the Children's Museum last year, I knew a new exhibit was being developed about love, kindness and individuality. I was totally excited to see what it would be in the end! I did not expect to be blown away by its life lessons, interactive exhibits, and its ability to keep 4 toddlers' totally busy and happy for 3 hours!!!
Here were our favorites within the XOXO Love and Forgiveness Exhibit-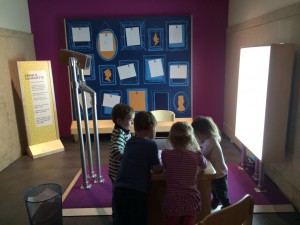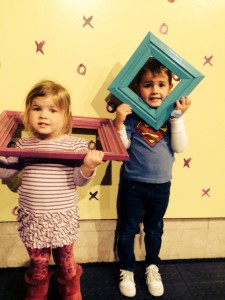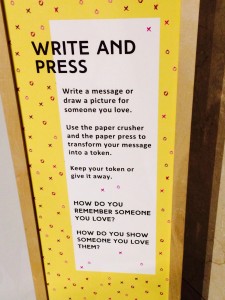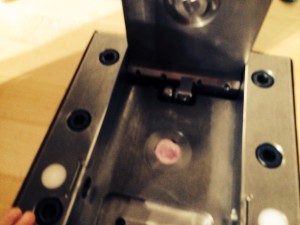 We stumbled upon a story time within the exhibit at 2pm! Songs and books about love and friendships!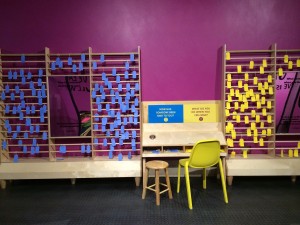 Need something to do with the kids this weekend? Head over to the Children's Museum!
Mr. Rogers' Day is March 20th and the museum is offering free admission!
We loved the new exhibit! You will, too!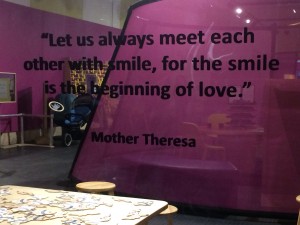 Ciao!