Here we go. A chill is in the air for the start of football season. Friends and family gather to watch football and your menu is in the game!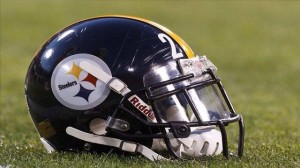 Play good defense and block those polyunsaturated fats, hydrogenated oils, and hefty calories! Football food does not have to be unhealthy!
Football Favorites Healthy Plays:
Snacks:
Vegetable tray– The crunch eases game time nerves! Tackle the dip. Lower calories by opting for a light avocado or bean based dip.
Warmed, flavored Chex Mix– instead of potato chips, run a healthier option. There are many flavor comninations!
Garlic Parmesan Chex Mix via Julie's eats and treats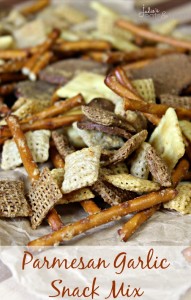 Fresh Guacamole or a hummus bean dip is always a touchdown. Serve with vegetables, tortilla chips, or cucumber chips!
Fresh Guacamole By Parmesan Princess
The halftime lineup:
Instead of pizza, wings, french fries and fried chicken, how about pulled chicken/pork, grilled skewers, turkey burgers, and a big salad!
Crockpot Pulled Chicken By Dashing Dish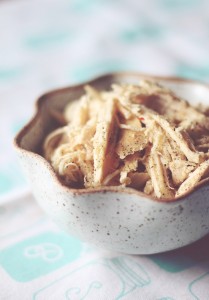 Grilled Shrimp Skewers By Parmesan Princess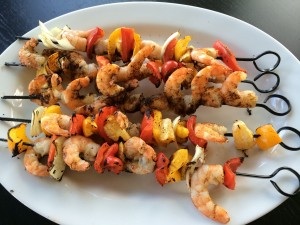 Pesto Turkey BurgersBy Parmesan Princess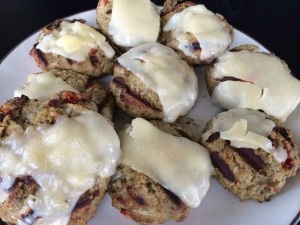 Play clean. Eat clean!
Let's go Steelers!!
Ciao!