Last week, my family experienced our very first Disney Cruise on the Disney Wonder. In fact, it was our very first cruise ever and our first Disney experience. When you wish upon a star…Makes no difference who you are…You will love it!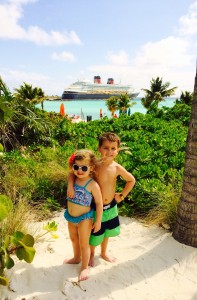 I do want to mention that this post was in no way sponsored by Disney Cruise Line or any other Disney affiliate. 
Because I have so much to share, I will be publishing multiple posts- planning and days at sea, ports, what to wear what to bring, fashion trends on the cruise…and more!
Let's talk planning…
When I began researching our usual Feb/March week in Paradise Island, Bahamas, I had sticker shock!  The prices were nearly double what they were the previous three years.  I googled- family vacations, vacations great for kids- and stumbled upon Disney Cruise information.  I immediately thought of a high school friend of mine who I knew, through our Facebook connection, has a wonderful reputation as a Disney travel planning expert! After contacting her, I found out that her services are 100% free of charge and she will plan everything from transportation, to specific activities and adventures!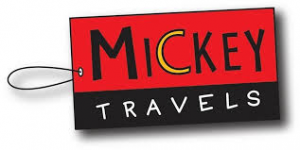 Because we have never cruised, I had no idea about stateroom location, stateroom type, dinner seatings, boarding time etc. After reading some reviews, I knew we wanted to go to Disney's private island in the Bahamas Castaway Cay.  Heather quizzed me about our preferences and took care of all of the details!  Being our first cruise, and being worried about nausea, we decided on a 5-night Caribbean cruise which included one day in Cozumel, Mexico and one day in Castaway Cay.
I am happy to report that none of us experienced even the slightest bit of motion sickness! I have a terrible time with motion sickness when riding as a passenger in a car or airplane and I was terrified!  Heather booked us a room mid-ship and we had no issues!
Although Disney will take care of everything , we took care of our own flights to Miami and took a taxi to the port! It was waaaaaay cheaper!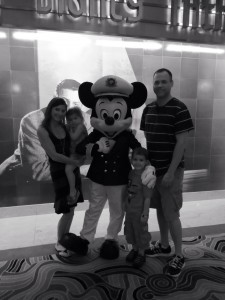 Days at Sea
The ship's Daily Navigator gave us all of the options! We just had to pick what we wanted to do-kids club activities, appearances, shows, movies, party times!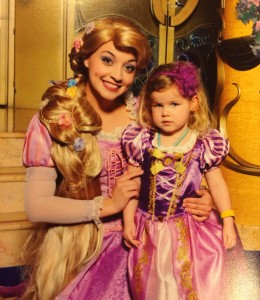 Disney Cruise Lines provides 2 OnBoard Phones to use between guests! Most importantly, the kids club would text us and let us know if the kids were moving on to the next activity, wanted picked up, or we could call them to check in! Our kids enjoyed both the Oceaneers Club and the Oceaneers Lab's various activities. Story time with Belle and the Luau with Stitch were a huge hit!
Be prepared to disconnect! The OnBoard ship cellphone rates and wifi rates were astronomical!! Unless you take baths with $100 bills, turn off roaming and wifi and just use your camera.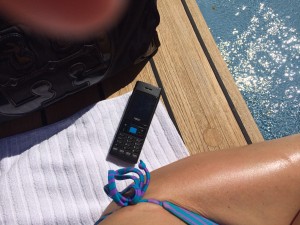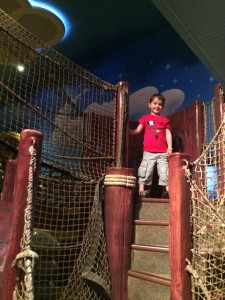 You never know who you might run into on the ship!!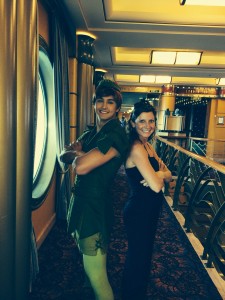 Ok last thing for today's post…Can we discuss the food? Order room service 24 hours/day. Sit down for breakfast and lunch, do a quick run through a buffet, or grab pizza, hot dogs, chicken fingers, wraps, fruit and other snacks at outdoor fast food spots! Dine at one of 4 different 5 star restaurants every night for dinner with special surprises for the kids around every corner! Everything was delicious!!!
Here were my favorites!
We will be trying these at home!!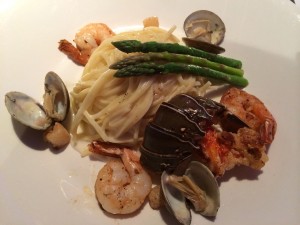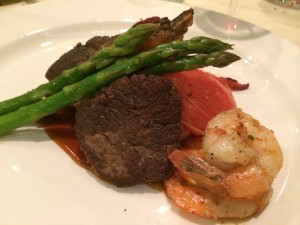 Up next….ports of call! Where we stopped on our cruise and what we did!!
Ciao!