Hot right now for breakfast, lunch, dinner, and everything in between, are the quickly trending gourmet toasts! Chefs are getting extremely inventive with a new spin on what was mainly a traditional totally boring breakfast staple.
http://theenglishkitchen.blogspot.com/2012/08/slushed.html?m=1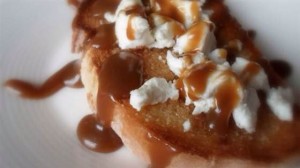 Consider it the melting pot of appetizer and small plate chic, you cannot go wrong with a meal on a piece of toast. Call it portion control! For breakfast, indulge in almond butter on top of toasted whole grain bread smothered in bananas, a drizzle of maple syrup and a sprinkle of coarse salt!
Avocado screams Spring!!
http://www.thebittenword.com/thebittenword/2012/03/avocado-toast-with-chile-flakes.html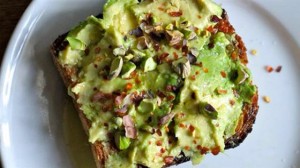 Blue cheese and pears are amazing…drizzle honey and I am in love!!
http://myfancypantry.com/2012/11/18/pear-honey-and-blue-cheese-appetizer-toasts/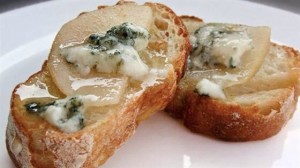 Julia Turshen, chef and coauthor of Gwyneth Paltrow's "It's All Good" cookbook shared her faves in People magazine's April 28 issue!
BUFFALO
Toast country bread
Spread blue cheese
Top with celery
Drizzle with hot sauce
TAPAS
Toast country bread
Rub with garlic and a halved
tomato
Add slices of Manchego cheese
Top with a slice of prosciutto
Serve toasts as an appetizer or small plates for dinner while entertaining. Have kids? There are so many endless ideas with Nutella, peanut butter, almond butter, veggies, raisins, etc.  Maybe even cookie cutter the bread into cool themes or seasonal shapes!!
Enjoy!!
Ciao!!