I said "Yes, I got it at The Gabriel Brothers? Have you ever been?" And everyone laughed, "Gabes?!" Once a degenerate, damaged item discount store, Gabes has transformed itself into a mecca for thrifty fashionistas!
From Spring clothing must haves to amazing home items, you can find some great pieces at this store! Trust me I am a princess and I can't get enough! Rule #1- You must be in a shopping/hunting mood and have zero expectations. Rule #2- You must not let some of the "crazy I would never wear that" attitude distract you from the task at hand. Rule #3- If you don't succeed, try try again! One day you hit the gold mine and the next time, totally nothing.
Let's look at my latest hot Spring fashion buys!!! Great day!!
First look: Graphic wide leg pant paired with a racer back tank!
Anthropologie :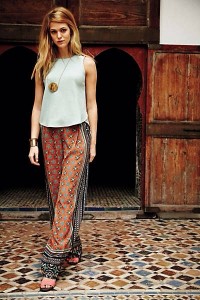 This trend is huge THIS Spring!! So comfortable and effortless! BUT will it be around Next Spring???
Guess what I found at Gabes…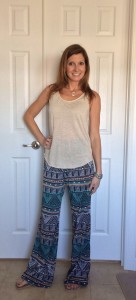 Next look: Casual, everyday tie front tunic dress or even swim cover up! Floral prints are in! Turquoise, coral, pastels are hot!
Anthropologie: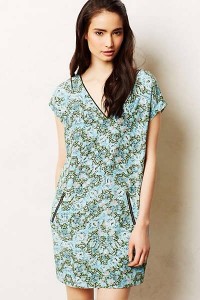 Guess what I found at Gabes…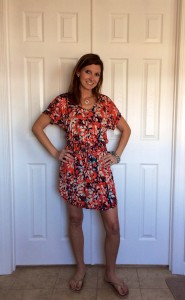 Last look…Flirty, funky, floral minidress!
Anthropologie: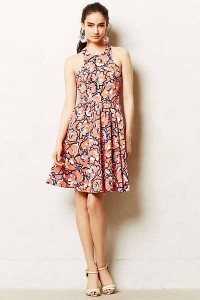 Guess what I found at Gabes…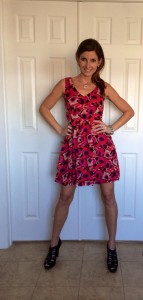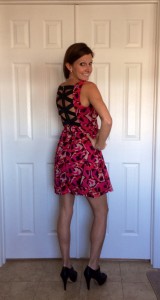 Save your money for big classic items like a fabulous Louis Vuitton bag! Bargain shop the trends! You will be lucky to get one season out of them!
Check out The Gabriel Brothers! "Unbelievable"
Talk about trending, you can now follow Parmesan Princess on twitter @freshgratedparm!!
This post is dedicated to my #bargainbunnies #huntinghoneys #gabesgirlz #loyaltymemberloves #squeekycartsinners #Nikki #Kathy #XOXO
Ciao!!