The perfect sloppy joe is not too tangy, a sauce with a balance of sweet and spicy. No ketchup. I think that ketchup must be the ingredient that I have never liked in homemade sloppy joe sauce.
A friend said to me, "Why would you make your own sloppy joe sauce?" I have become a big proponent of knowing what I am eating. With all of the preservatives and additives in a canned sauce, I think it's a great idea to enjoy a DIY version.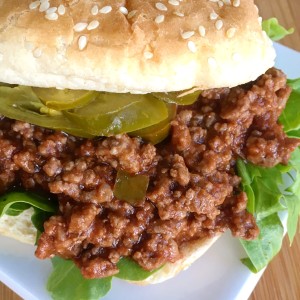 My kids love sloppy joes and these are easily prepared as a quick meal for a busy family.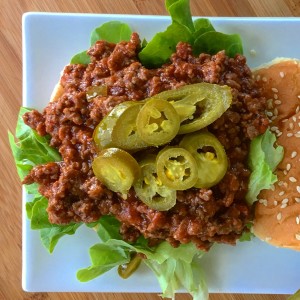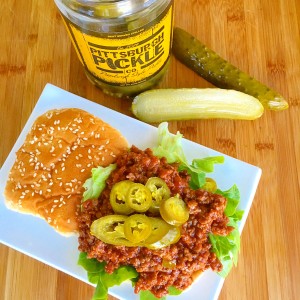 Here is the recipe:
The Best Sloppy Joes
Ingredients:
1 lb. ground beef
1/2 small onion, finely chopped
1/2 bell pepper, finely chopped
1/4 cup brown sugar
2 cloves garlic, finely chopped
1 tbsp. Worcestershire
1 tbsp. Sriracha sauce
2 cups tomato sauce
1 can tomato paste
Salt and pepper
4 your favorite sandwich rolls
Sliced jalapeños
Leafy lettuce
Pickles, sides
Directions:
Brown the ground beef, pepper, and onion in a pan.
Drain grease.
Add all other ingredients to the slow cooker and cook on low 4 hours.
Serve on sandwich rolls with a lettuce base, topped with jalapeños, a pickle, and your favorite sides.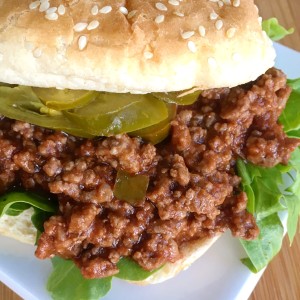 Enjoy!
Ciao!