Sometimes we need a great all day crockpot recipe, especially on Mondays!! Throw all of the ingredients in and leave for the day! This one is more delicious the longer you cook it and adds a mouthwatering edge to the traditional beef taco!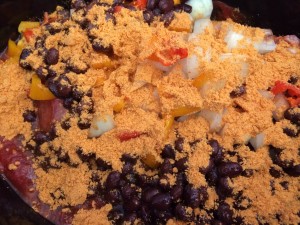 Crockpot Pork Tacos
Ingredients:
2.5 lb. pork shoulder butt roast, fat trimmed and cut into 3 chunks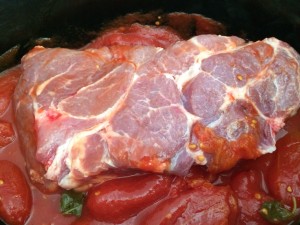 1 35 oz. can whole San Marzano tomatoes
1 medium onion, chopped
1 bell peppers, choppd
1/4 cup taco seasoning
1/2 cup medium salsa
1 can black beans
Directions:
Add all ingredients to the crockpot.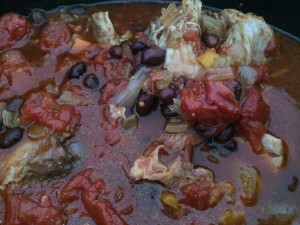 Cook 6-8 hours.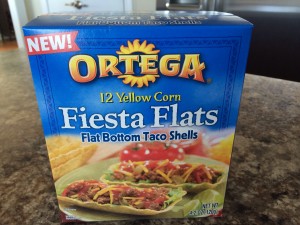 Mix well.
Serve in your tortilla shells with your favorite toppings or on top of a salad!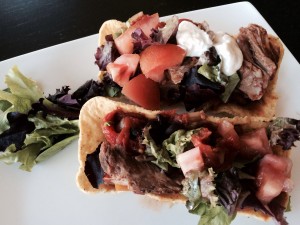 Enjoy!
Ciao!