Family photos, what to wear? Should we all wear white or all wear black? Please don't! Style your session, show your family members' individual personalities, and watch them shine!
Our latest family photos were taken by the amazing Amy Wilson of Amy Wilson Photogrpahy www.amywilsonphotography.com. When I asked her what she wanted us to wear, she suggested a styled session.
I originally peeked at clickitupanotch's styling tips!
http://clickitupanotch.com/2013/10/what-to-wear-in-family-photos-5/
Here are my top 5…
Styled Session Tips:
1. Choose the most colorful, patterned article of clothing and match other articles around that piece.
2. Don't be afraid to use different hues of the same color.
3. Use different textures, they pop in the photos.
4. Use statement pieces- necklaces, earrings, or hair accessories to bring in a vibrant color.
5. Be comfortable! Uncomfortable models equals uncomfortable looking photos!
I let Bella, age 3, choose something she wanted to wear first because she is the most difficult! Ha! She chose a top by Pittsburgh Boutique Clothier, Miss Priss Kids.
https://facebook.com/missprisskids Bella chose her favorite Miss Priss piece, a swing top with different textures and beautiful patterns and colors.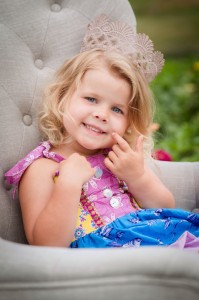 I chose a slightly darker pink dress with tiny navy polka dots for myself with a beautiful yellow statement necklace and a similar hue in my shoes. To even out the brightness, Brady, age 5, wore an adorable relaxed blue dress shirt and dark grey beach pants from H&M. The blues and greys complement the pinks and purples from the girls. Since Brady had a light shirt and dark pants, I alternated with Kevin, giving him a dark blue shirt and light tan shorts.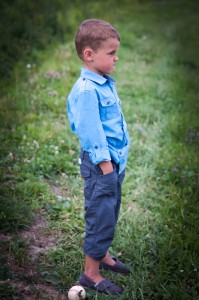 Amy captured our personalities, styles, and memories from this moment in our lives. She is an amazing, talented photographer!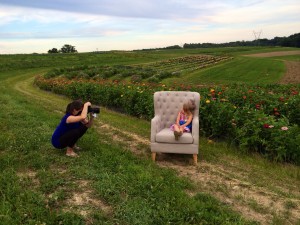 See for yourself…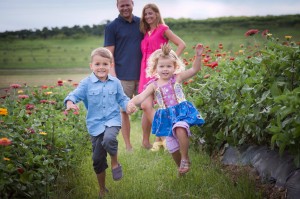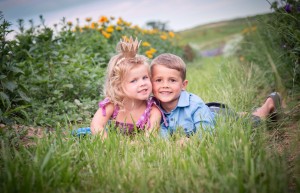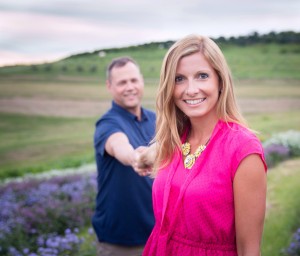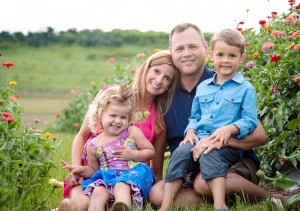 Thank you Amy Wilson Photography for the gorgeous photographs!
To see more photos visit Amy's blog! And "Like" Amy Wilson Photography on Facebook!
http://amywilsonphotography.com/2014/07/the-dowd-family/
She will not be affordable for long! I promise!
Ciao!