Simply Smothered Crockpot Pork Chops
Ingredients:
1.5 lb. bone in pork chops
1 medium onion , chopped
1 8oz. Package of mushrooms, sliced
1 packet of Onion Soup Mix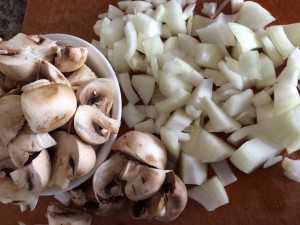 Directions:
Add 1cup of water to crockpot.
Add porkchops in a single layer.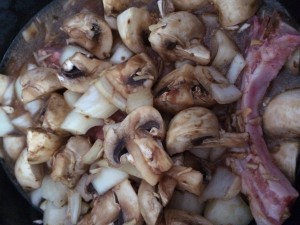 Add a layer of onions and mushrooms.
Add additional chops covered with mushrooms and onions.
Sprinkle onion soup on top.
Cook on LOW for 6-8 hours!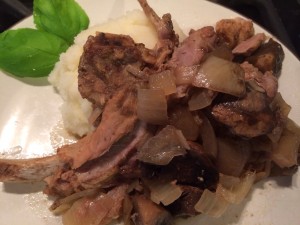 Enjoy!
Ciao!