My eyes welled with tears as my new, unsteady walker Brady struggled to carry my Mother's Day gift across the room. I was excited to see the recognizable jewelry store logo. A gift was completely unnecessary to me, my Brady was the perfect little present, but Kevin purchased something special this year. After all, I had been a stay at home mom for one whole entire year! Previously swearing this lifestyle was so "not me," I think Kevin was showing his appreciation of my new found talents- homemade dinners, desserts, endlessly entertaining family and friends, etc. That year had definitely marked the birth of the Parmesan Princess!!
My tears of joy immediately turned into real tears as I peered at the contents that were so carefully placed inside the beautiful box. A pearl, sapphire and gold necklace blinded me with its overdone gaudiness and, pearls?? Bright yellow Gold??? How could God have let him be so off? Does he even know who I am??
My face said it all. Unfortunately, I'm not one of those people that can fake it. Kevin was devastated. Ok, there was still another box in the bag. Redemption time? Nope. My worst nightmare, matching earrings! With one shiny pearl dangling from each one! Poor Kevin, he tried! Massive, massive gift fail.
I ended up getting a great pair of diamond studs and we laugh about that Mother's Day now!
What we have learned, I mean Kevin, of course.
1. Mother's Day Best Bets are homemade, DIY gifts from the heart. From the kids!
2. Reserve jewelry, apparel items, handbags and shoes for birthday, Christmas, anniversary. Consult my best friend before purchasing anything.
3. A gift where I have mommy time sans the family, although I love them all dearly, is awesome!

That brings us to the Best Mother's Day Gifts!
DIY
Painted flower pot, vase, trivet, drawings, paintings, helper vouchers, breakfast in bed…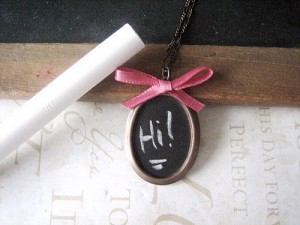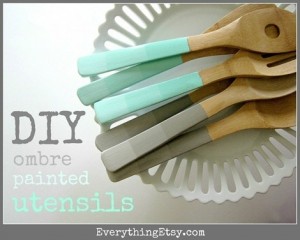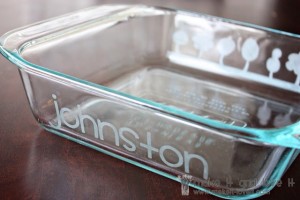 Mommy Time
Spa certificate, Starbucks card and a book, hair salon appointment, enrollment in a special exercise or hobby class.
How about Grandma? Spoil her! How many times does grandma help with the kids so you can go out? And saves you a $60-80 babysitting fee? The grandkids will make something sweet, but chances are grandma would love a splurge! Buy her something she would never buy herself. A classic, beautiful handbag. Maybe a Tory Burch cuff bracelet or a fun Spring scarf!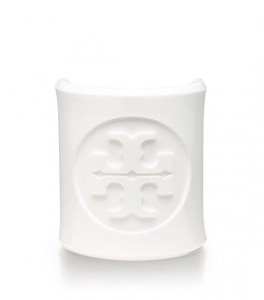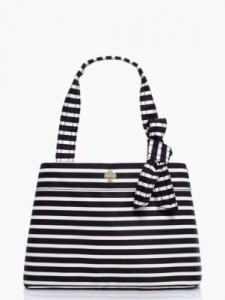 Happy Mother's Day!!
Ciao!