Cinnamon Rolls just look like they are hard to make. Their perfect cinnamon swirl twisting evenly inside the layers. Their golden brown finish teetering on the line of over and undercooked.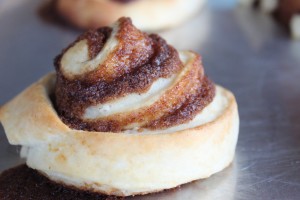 The best is the sweet cinnamon aroma that fills the house for days. Baking bonus!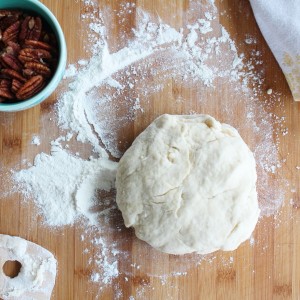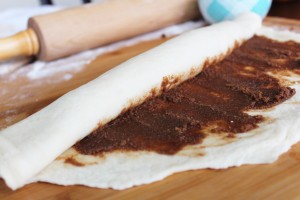 I have mentioned many times, I am not a baker but I am always upping my baking game. This recipe uses a simple, no yeast sweet dough recipe that yields the most quick and easy homemade cinnamon rolls you've ever made.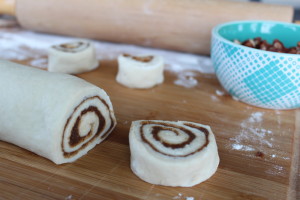 There has to be a trick? Make sure your knife is sharp when you slice the rolls. Isabella used a kids butter knife on her batch and they smushed into cinnamon roll globs.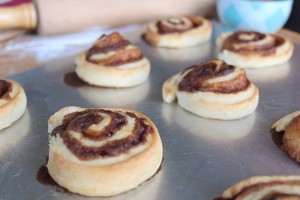 Here is the recipe…
Homemade Cinnamon Rolls
Ingredients:
Dough:
2 cups flour
3 tbsp. sugar
3 tbsp. baking soda
4 tbsp. butter
1/2-1 cup milk
Filling:
1 cup brown sugar
2 tbsp. cinnamon
2 tbsp. pecans, crushed
4 tbsp. butter
Directions:
In a large bowl, mix flour, sugar, and baking soda and set aside.
Mix in butter and then milk with hands until incorporated and a dough forms.
Flour and roll out into a rectangle or oblong shape.
Spread filling onto the dough.
Roll the dough and cut into slices with a share knife.
Add rolled dough slices to a greased pan.
Bake 325 degrees 17-20 minutes or until golden brown.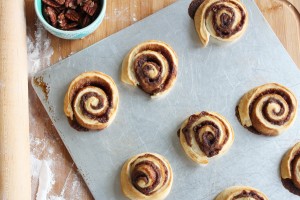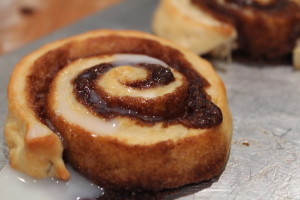 Enjoy!
Ciao!