Winter Pittsburgh Restaurant Week is upon us. January 11-17.During the week, I make a point to dine at a restaurant that I have never been to before, get out of my comfort zone, and try something new! This time I chose a Brazilian restaurant that has been around for 15 years. How did I not know about this place? Probably because the trip entails two tunnels and multiple bridges! You naaugh how we Pittsburghers are about tunnels and bridges 'n at!
For a unique dining experience call…Green Forest Churrascaria, totally worth the trip! Here is the basic info, all you can eat meat, a great wine list, and a "salad bar," that's anything but salad! The battle is between the multitude of delectable seafood options versus the meat! Unfortunately, one can only eat so much!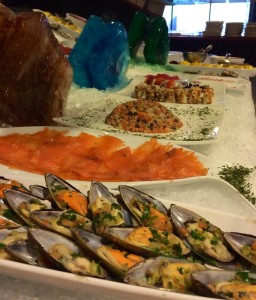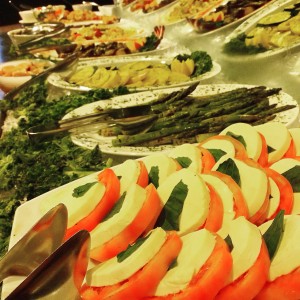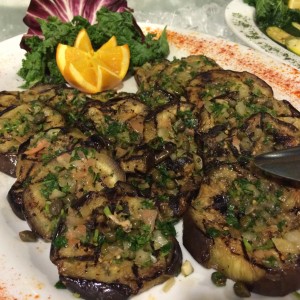 The most important thing to know here is green means more meat and red means taking a break!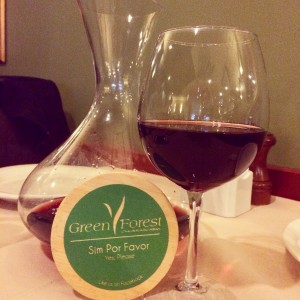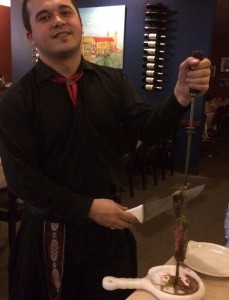 My favorite meat was the chimmichurri sirloin. Perfectly cooked, melt in your mouth, with a little kick!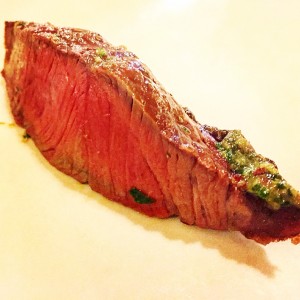 The meats continued with prime rib, pork belly, bacon wrapped filet, Skirt steak, pork tenderloin, leg of lamb, and many more!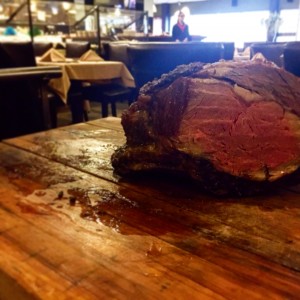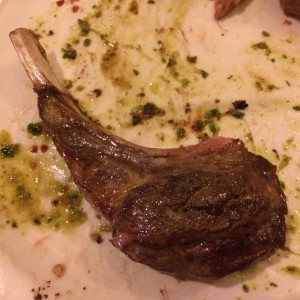 And if you have any room …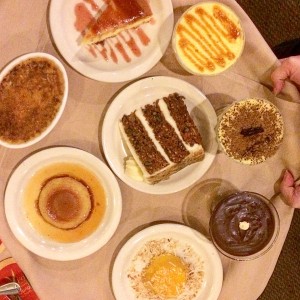 Support a locally owned Pittsburgh restaurant and try something totally new! Green Forest's restaurant week price is $35.16!
Ciao!
Green Forest Churrascaria
655 Rodi Road
Pittsburgh,PA 15235
412-371-5560