I thought the story was the opening of the delicious commercial cheesecake supplier A. Ward's Cheesecakes' retail space, and we will totally get to that because it is awesome, but the real story is the spirit and the heart behind the cheesecake company's owners, Jason Black and Alonzo Ward. Always giving and helping, Black and Ward have set a new standard for community outreach and small business growth. I realized their big hearts personally. When friends of ours (strangers to them) were in need and the bakery went above and beyond to help. From not wanting to steal business from another town's bakery to helping other bakeries grow, their story gives hope that with honesty, passion, and love, a small suburban bakery will thrive. You want to buy from A. Ward's Cheesecakes because the product is exceptional, but even more because you want to support Black and Ward.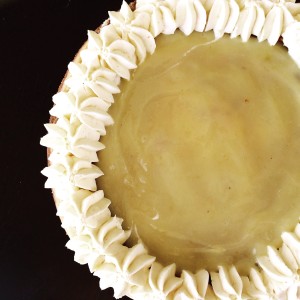 Previously an order only, commercial cheesecake supplier available at Pittsburgh restaurants such as Penn Brewery, Stoke's Grill, Luke Wholey's Wild Alaskan Grille, and Penn Ave Fish Company, Black and Ward listened to the citizens in the community of Carnegie, PA,  and are giving the town a retail bakery…with a little help from their friends.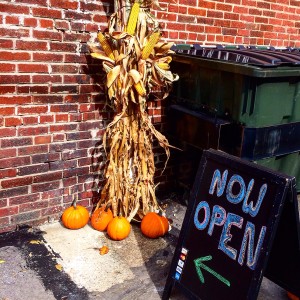 A. Ward's Cheesecakes retail location offers made to order fresh cheesecakes and now the pages of Black's grandma's recipe book also adorn the cases with cookies and candy. Black's childhood favorite Cajun pistachio toffee is a must try! I ate the entire bag in the car on the way home!
Ladyfingers, scones, carrot cake muffins! Order a dozen Cinnamon Pecan Tight Bunns for your holiday company!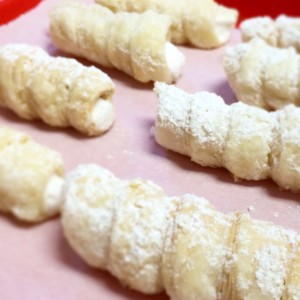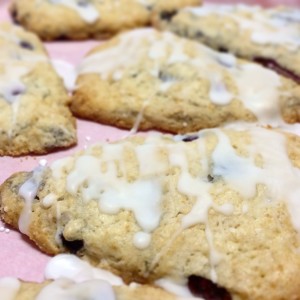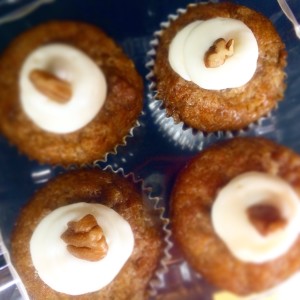 The bakery will also carry a few outside products, too, like made to order birthday and party cakes from L.A. Sweets in Washington, PA. and exotic jerky sticks by Buffalo Bob. Coming soon to the bakery's menu are Cuban meat pies!
I heard a resounding theme while discussing the cheesecake company's partnerships, "They helped us so we are helping them." It's paying it forward, it's rare, and look out Pittsburgh because it's contagious!
Ciao!
A.Ward's Cheesecakes
35 Williams Way
Carnegie, PA 15106
412-589-2543
Monday-Friday 6am-2pm
http://m.awardscheesecakes.com