Chocolate cake with a hot lava chocolate center…Maybe for 2? And it's quick and easy to make? Yes!! Chocolate, chocolate, and more chocolate? Sign me up! This lava cake recipe is the perfect Valentine's Day dessert!
The "lava cake" originates in the late 80's when a chef in NYC took a sponge cake out of the oven too early. The result was the birth of the lava cake. A decadent chocolate cake with a runny center. The chocolate lava cake became extremely popular in exclusive high-end restaurants, and now is one of the most popular main stream restaurant desserts!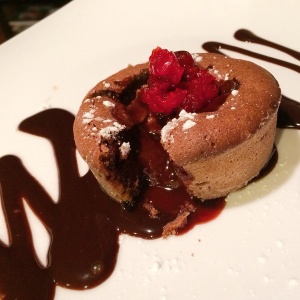 Chocolate Molten Lava Cake
(Makes 4-6 individual cakes)
Ingredients:
1 4 oz. Ghirardelli Semisweet Chocolate bar
1 stick butter
1/2 cup flour
1-1/2 cup powdered sugar
3 eggs
1 tbsp. Vanilla extract
Directions:
Preheat oven to 425 degrees.
Grease and flour creme brûlée dishes.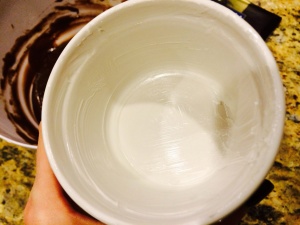 Melt the chocolate and butter in a double boiler.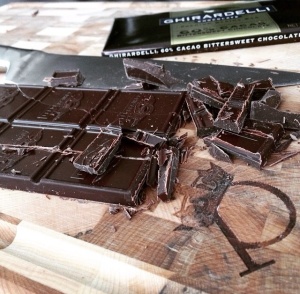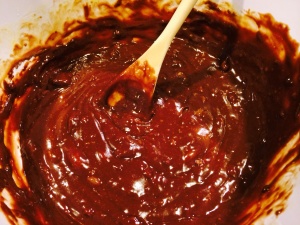 Add the flour and powdered sugar to the chocolate mixture.
Whisk the eggs and vanilla and stir until smooth.
Pour the batter into each dish 3/4
full.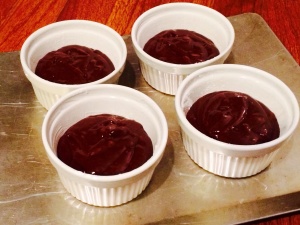 Bake for 12-15 minutes or until outside is set.
Use a knife to loosen the edges.
Drizzle with melted chocolate, hot fudge, ice cream and top with your favorite toppings!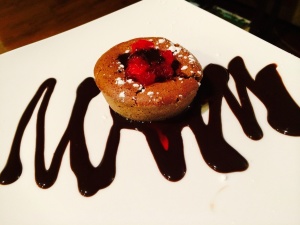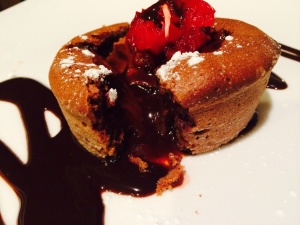 Enjoy your Valentine and your Dessert!