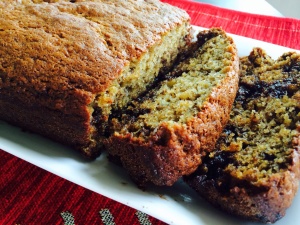 When your bananas get super ripe, don't throw them away! They get soft and mushy which is the perfect consistency for whipping up a quick banana bread!
Feeling festive? So am I! Holiday spices take this holiday bread to the next level. Delicious for breakfast or dessert! Enjoy!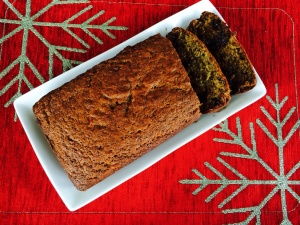 Holiday Chocolate Chip Banana Bread
(Makes 1 loaf)
Ingredients:
1-1/2 cups flour
1/2 tsp. baking powder
1/2 tsp. baking soda
1 tsp. Cinnamon
1 tsp. Ground cloves
3 very ripe bananas
1/2 stick butter, softened
2 eggs
2/3 cup sugar
1/2 cup chocolate chips
Directions:
Preheat oven 350 degrees.
In a large mixing bowl, combine dry ingredients and sift together until blended.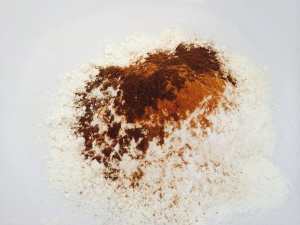 In another bowl, mash bananas with a potato masher or fork. Add butter, eggs, and sugar and mix well with a wooden spoon.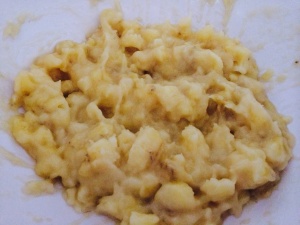 Add dry ingredients to wet ingredients.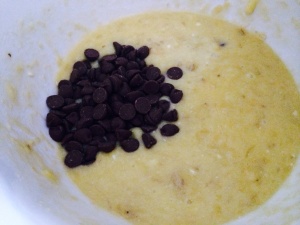 Add chocolate chips. (This is the point where you can add 1/2 cup of any other additions like nuts, raisins, etc.)
Grease and flour a loaf pan.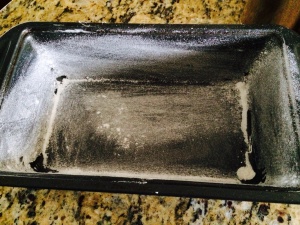 Pour batter into pan and hit it against your work table to even it out.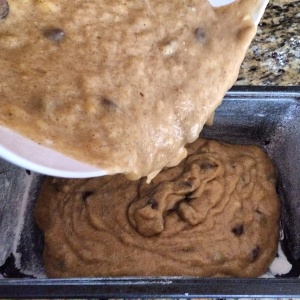 Bake 45-55 minutes until the bread is cooked through and passes the toothpick test.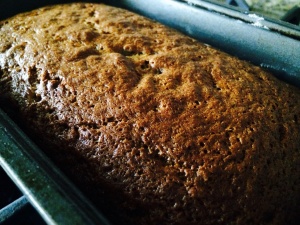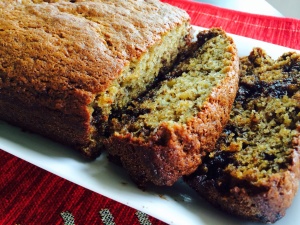 Enjoy!
Ciao!