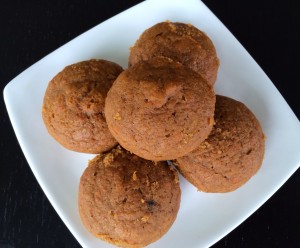 09/08/14
Dear Parmesan Princess:
I'm hoping you can help me out. I want to surprise my family and cook or bake something for our 1st Anniversary as a family October 4th…for our new blended family. Something for breakfast or possibly dinner. Recipe must be very simple.
Thank you,
(He would like to remain anonymous, so we will call him, Pumpkin)
Dear Pumpkin,
This is awesome! Congrats to you!! Since October 4th is the first Saturday in October, how about something pumpkin for breakfast? Your house will smell amazing the whole rest of the day! I'm a super pumpkin freak, well until Thanksgiving, and then I'm totally over it- sick of it- done.
I'm thinking 2 ingredients should do the trick? And a muffin pan?
A mom actually contacted me recently about an easy pumpkin muffin recipe for her son's football team and I have been playing around with different ideas, so good timing!
My "church ladies" taste-tested the same recipe, but with eggs and a larger can of pumpkin last week and they were delicious, but totally too sticky. I took out the eggs and they were great!
These muffins are super easy and perfect, Pumpkin. ; ) Enjoy!
Ciao,
Parmesan Princess
Super Easy Pumpkin Carrot Muffins
Makes 16 muffins
Ingredients:
1 box Betty Crocker Super Moist Carrot Cake
1 15 oz. Can Pumpkin Pie Mix (not just plain pumpkin filling) but the pie mix.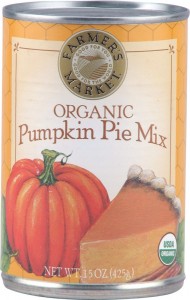 Yup, that's it!
Directions:
Preheat oven to 375 degrees.
In a bowl, mix pumpkin into Super Moist carrot cake mix.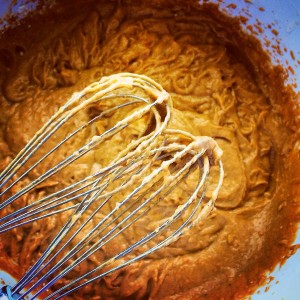 Spray muffin pan with Pam.
Fill each circle in the tin 3/4 full.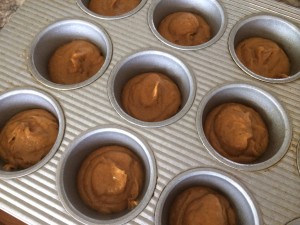 Bake 15-20 minutes until a toothpick comes out clean.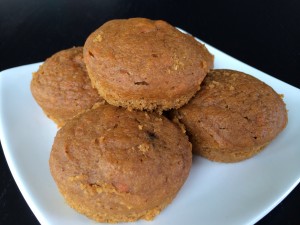 Ciao!