Pittsburgh Restaurant Week (PRW) brings the 'Burbs to the 'Burgh! Seriously, what an amazing excuse to trek to the city for course meals at Pittsburgh's best Restaurants priced from $20.14- $35.14? You still have Friday and Saturday, and you can still snag reservations at Altius, Bigham Tavern, and Pino's, to name a few!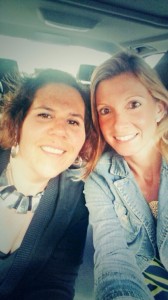 I had the opportunity to attend the Pittsburgh Food Bloggers dinner at Tamari Lawrenceville Tuesday night! Great meeting Pittsburgh's foodies! I met the fabulous Brian McCollum, PRW's founder and organizer. Great idea, Brian! Also a great idea? Tamari's Jalapeno Margarita! I highly recommend trying this unique, refreshing summertime drink!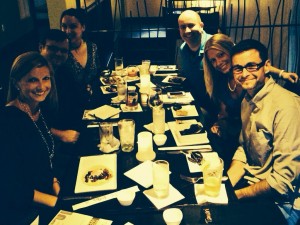 Check them out:
http://hgb-steeltrap.blogspot.com/?m=1
http://alexanderfiv.tumblr.com/post/46849924405/pittsburgh-guest-blogger-event
http://www.steelcityfox.com
http://www.thepittsburghtastebuds.com
Tamari's Restaurant Week Menu: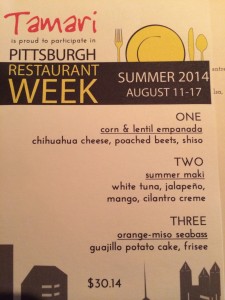 Here is the Pittsburgh Restaurant Week link:
http://pittsburghrestaurantweek.com
Matteo's Lawrenceville Wednesday night was perfect! Yes, Everything was perfect!
I do not eat Italian food out, so I figured we would have a pretty good meal, fun to be out on a Wednesday, when in Rome, right? Nope! Perfectly al dente, beautiful textures and tastes, homemade tiramisu…
Here are a few photos! (The Matteo's experience is getting its own blog post after I visit again! Stay tuned!)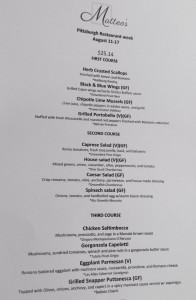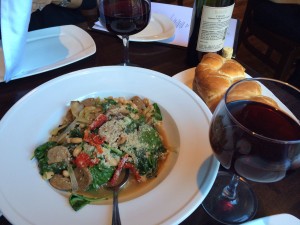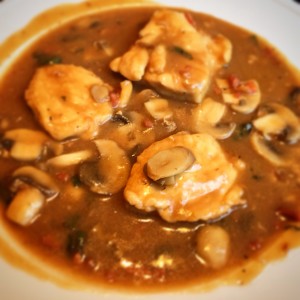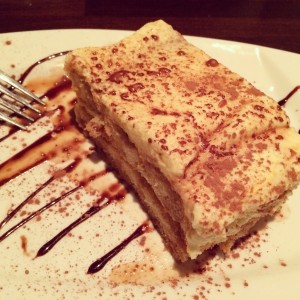 Enjoy, Pittsburgh Restaurant Week!
Ciao!
http://pittsburghrestaurantweek.com
Matteo's
3615 Butler Street
Lawrenceville
412-586-7722
http://www.matteospgh.com
Tamari
3519 Butler Street
Lawrenceville
412-325-3435
http://www.tamaripgh.com