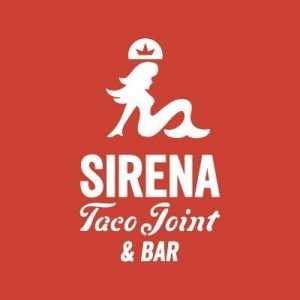 Sirena Taco Joint and Bar is nestled in the Donaldsons Crossroads shopping plaza off of Route19 in McMurray! Almost a secret location, the urban warehouse dining area shifts gears into a great outdoor space! Yes, a full patio with a tiki "swim up" bar in the center gives you a Mexican beach feel!
So what do you get when you take Chef John Bingham from Nine on Nine and an awesome sous chef from Butcher and the Rye? A sexy Mexican restaurant in Peters Township, of course! Their taco menu will make you dizzy with choices. Owner Doreen Valentine, former owner of Dozen Cupcakes, really snagged a great chef! I secretly wish they had a cupcake dessert menu to match! Now there's an idea, Doreen!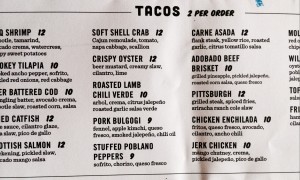 First time to the new spot earned us a $5 gift card for a future visit! A little bold, right? Nope. Totally confident, as they should be.
We started off with the guacamole which is made to order and the chips and salsa…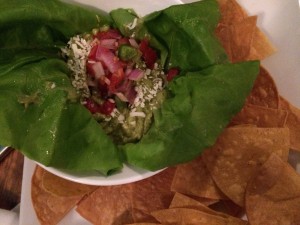 The kids' portions were huge! As parents, we love this because the kids aren't asking for another meal or dessert while we are relaxing.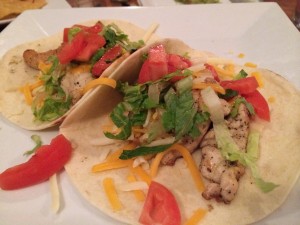 Kevin ordered the Pittsburgh taco…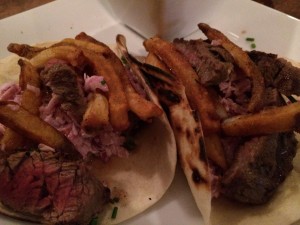 The rest of us enjoyed the Carne Asada tacos, which are a seared flank steak, yellow rice, garlic and salsa. The steak was cook perfectly showing dark pink in the center!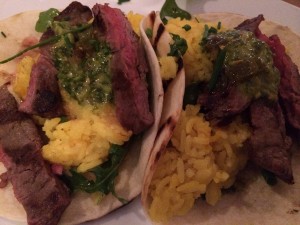 Will there be a next time? Yes! No kids and outside!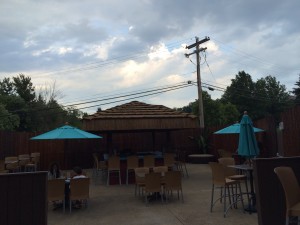 Ciao!
Sirena Taco Bar
724-260-0329
Dine In and Take Out
Sunday-Thursday 4pm-10pm
Friday-Saturday 4pm-Midnight
3909 Washington Road
McMurray, PA 15317