I love smoothies and muffins for breakfast! Add in superfoods, fruits, and grains, and you will have energy for the day! We love to try different flavor combinations! This morning we tried blueberry and orange…it is delicious!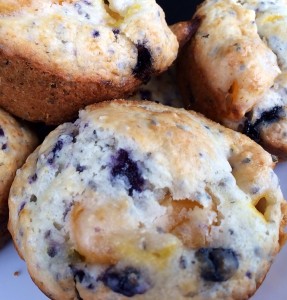 My basic muffin recipe came from Bethenny Frankel's Skinny Muffins and it has morphed from there! Enjoy these! Try different flavors and let me know how they turn out!
Blueberry Orange Chia Muffins
(Makes approx. 18 muffins)
Ingredients:
1-1/4 cups oat flour
1 tsp. baking powder
1 tsp. baking soda
1/2 cup sugar
2 tbsp. butter
1/2 cup coconut milk
1/2 cup blueberries
1/2 cup mini clementine slices
1/4 cup chia seeds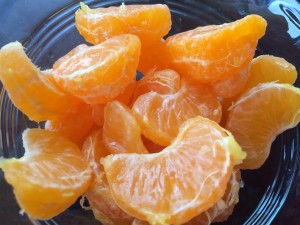 Directions:
Preheat oven to 375 degrees.
Spray muffin tin with Pam or line with baking cups.
Mix dry ingredients.
Add wet ingredients, adding fruit last.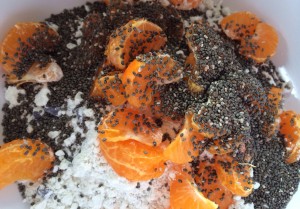 Pour batter in muffin tins 3/4 full.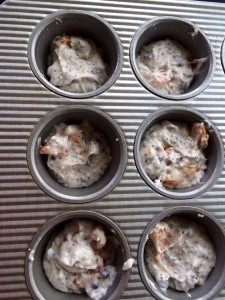 Bake 15 mins, rotating muffin pan half way or until golden. Poke the muffin with a toothpick to test. Toothpick should be clean!
Let stand for 5 mins.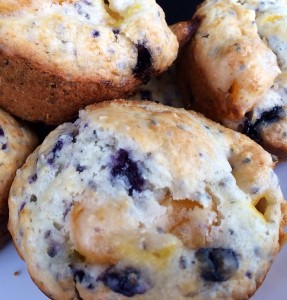 Enjoy warm!
Ciao!