The boho chic Coachella style channels a modern Woodstock vibe with cutoff jean shorts, crop tops, floral and braided headbands. For those of you who don't know, the Coachella Music and Art Festival is held annually in Indo, CA, and consists of two weekend-long concert line ups! Celebrities flock to the hip collision of music, art and food!!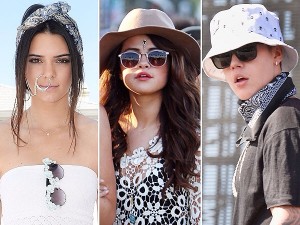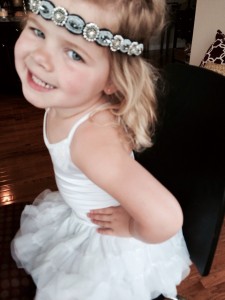 Ok, What about the food? Well, I hope you aren't thinking all hotdogs, hamburgers and funnel cake! Coachella food style is also chic, and like the fashion, trend-setting. "Foodie heaven" is the term used by the LA Times. The food vendors cover everything from vegan, kosher and gluten free to pop-up restaurant fare, fine dining and international staples.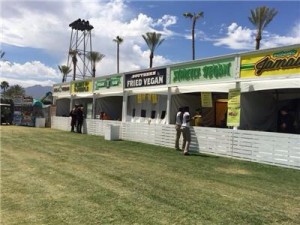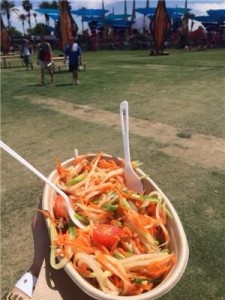 The Coachella food trend we will see on hip and trendy dining menus are Arepas! Eaten daily in South American cuisine, arepas are a flat bread made with ground corn flour and are eaten as bread or stuffed with cheese, avocado, jelly or jam. The Coachella favorite? An arepa stuffed with mozzarella and grilled…a Venezuelan grilled cheese!
Arepas are already finding their place on high end restaurant menus in San Francisco, New Orleans and New York City! Bobby Flay likes his stuffed with octopus and lobster salad! Ok, let's start simple.
Here is an arepa recipe adapted from Tyler Florence's Food network recipe! I like this one because it is simple with only 4 ingredients and other than being lightly browned in a pan, the Arepas are baked!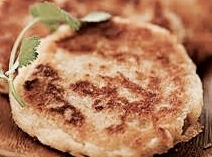 Coachella Mozzarella Arepas
Makes 4
Ingredients:
1-1/2 cups Arepa flour (Precooked corn flour found in Latin American grocery stores or sub white cornmeal)
1-1/2 cups warm water
1 tsp. olive oil
1 tbsp. olive oil, for pan when cooking
Directions:
Preheat oven to 350 degrees.
Mix flour and salt in a mixing bowl.
Slowly add water and tsp. oil and mix until dough forms.
Cover and let rest for 5 minutes.
Remove dough and knead, make sure the surface and your hands are moist with water.
The dough should be moist and easily malleable, but not sticky.
Separate dough into 4 balls.
Form flat round cakes 3-4 inches in diameter and 3/4 inch thick.
Add oil to the pan on medium heat and lightly brown both sides.
Place Arepas on a foil lined cookie sheet and bake 15-20 minutes or "until they make a hollow sound when tapped."
Slice in half or cut a slit in one side and stuff with mozzarella while hot!
Enjoy!!
Ciao!