Pittsburgh's own Prantl's Bakery's Burnt Almond Torte has been named "The Greatest Cake America Has Ever Made" today by Huffington Post! I spoke with co-owner Lara Bruhn at Prantl's downtown store located in Market Square!! She was absolutely beaming amidst the super sweet news!
http://m.huffpost.com/us/entry/5133580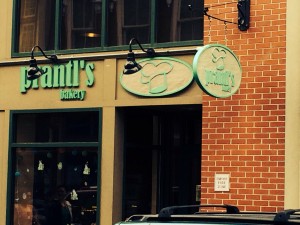 A Pittsburgh institution for over 40 years, Prantl's flagship bakery in Shadyside has been a bakery for over 100 years!
A traditional German bakery, they can't help but get excited about their new offerings like the most buttery, light and fluffy croissant you have ever put in your mouth!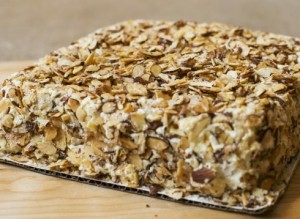 Don't live in Pittsburgh? No plans to visit? No problem!
Prantl's will ship their famous Burnt Almond Torte!!
http://www.prantlsbakery.com/order-online/
Enjoy!
Ciao!