Why not add superfoods to our breakfast? Whether it is a quick healthy smoothie, a super muffin or a grab and go breakfast bar, the addition of superfoods gives us more energy for the day! This super breakfast gets us going!! Especially on Mondays!
Chia Kale Egg White Super Muffins
Ingredients:
2 tbsp. egg whites per muffin
(3 egg whites for 6)
1/2 cup chopped kale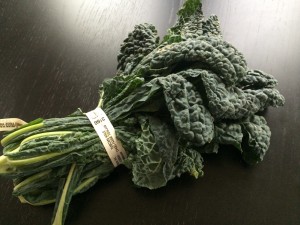 2 tbsp. chia seeds
1/4 cup shredded mozzarella/cheddar cheese
Directions:
Preheat oven 350*
Spray muffin tins with Pam.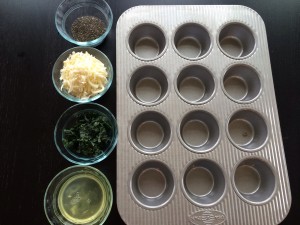 Add kale, cheese and chia seeds to each.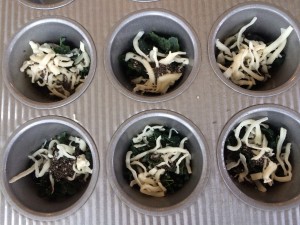 Pour 2 tbsp. of egg whites on top of each tin.
Bake 20 mins or until egg is cooked.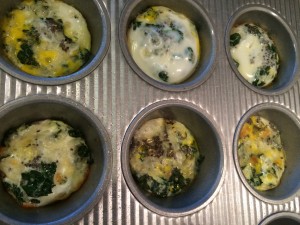 Of course we sprinkle ours with freshly grated Parmesan cheese! Enjoy!
Want more superfood breakfast recipes?  www.parmesanprincess.com
Blog Posts:
No Bake Health Bars
Chia Blueberry Muffins
Ch Ch Ch Chia!!!
Ciao!