We are adding chia seeds to our meals, making fresh veggies a staple,  and preparing homemade healthy meals instead of going out, BUT what are we eating in between meals?? Yeah, I took a fork to my son's leftover birthday cake today because it was sitting on my kitchen counter saying "Eat Me!!!"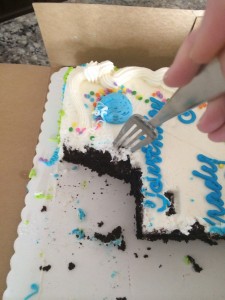 What if we had super healthy snacks that could satisfy our sweet, salty, spicy cravings?? And were sitting on the counter ready to grab???
I found it!!

NatureBox!!! NatureBox ships one box of delicious healthy snack made from wholesome, minimally processed ingredients for you to enjoy every month!
How Do You Sign Up?
1. Pick a monthly box size of 5-10-20 snack bags!
2. Choose snacks or be surprised!
3. Receive your box and Enjoy!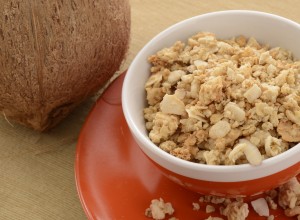 Friends, Use code: snackhealthy and get 50% off your first box! Shipping is always free!!
I just ordered my first box! I can't wait to hear from you!   Will we love it??
Ciao!