Happy Saturday! Spring cleaning today anyone? Start your day including superfood chia in your breakfast and have more energy to accomplish your Saturday To Do list!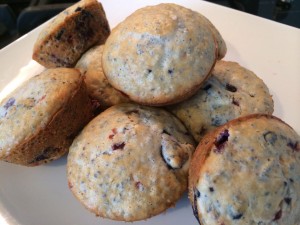 One step closer in our quest for health and youth…Try chia!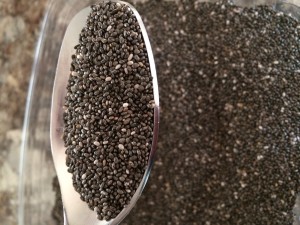 Superfood Chia Blueberry Muffins
Makes 24ish
Ingredients:
1/2 cup unsalted butter, softened
1/2 cup sugar
2 eggs
1/2 cup vanilla Greek yogurt
1-1/4 cup flour
2 tbsp chia seeds
1 tsp. baking powder
1 tsp. vanilla
1 cup blueberries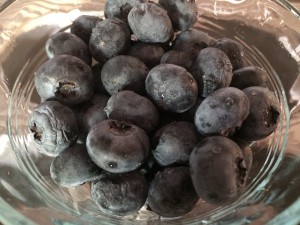 Directions:
Preheat oven to 350!
Spray muffin pan with nonstick spray
Cream butter and sugar with mixer.
Add the eggs one at a time beating well.
In a mixing bowl, fold together flour, chia seeds and baking powder.
In another bowl add yogurt, vanilla.
Add each to creamed butter sugar mixture.
Fold in blueberries.
Fill muffin tins 2/3 full with batter.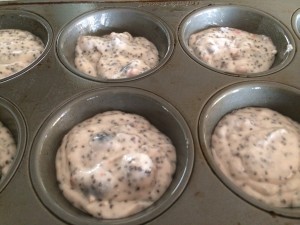 Bake. 20-25 mins until muffins are lightly browned.
Let cool. Enjoy!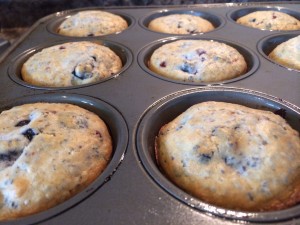 Ciao!