I stopped at Reyna Foods today to pick up my missing Crockpot Chicken Tacos ingredients! I was not surprised to find fresh homemade ingredients at a reasonable price! I make weekly stops in the strip to stock up on all of my fresh produce, meats, and cheeses!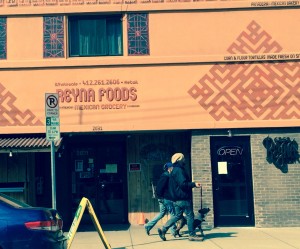 I definitely grabbed their fresh tortillas, black beans and a #7 guacamole (wow is it hot!)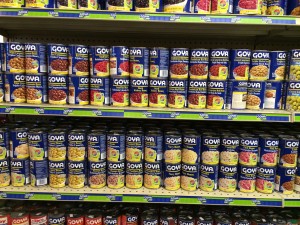 I know I'm having tacos for dinner BUT I cannot avoid stopping at Edgar's for a pork taco!!!! The best in the 'Burgh!!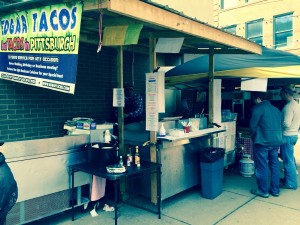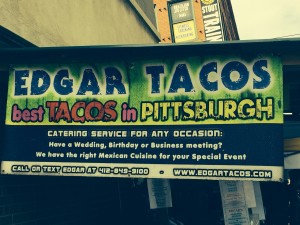 Diamond Find!! I picked up a bag of these sweet peppers for $1.99 at PennMac!!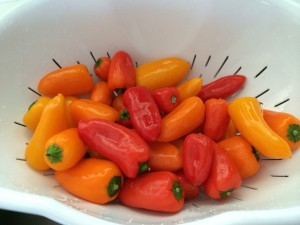 At PennMac I also learned that the white soft perfectly meltable Mexican cheese you get at ElCampesino is called Chihuahua! Buy a brick at the PennMac cheese counter-shred for taco night and freeze for next time!
I hope you were able to pick up your "out of stock" ingredients and enjoyed my crockpot chicken tacos for dinner!!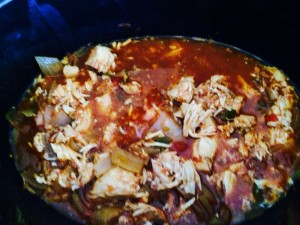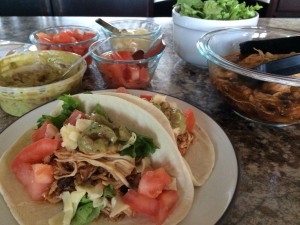 If you missed kicking Monday's ass it's ok! Order a pizza and try this recipe any day of the week!! Enjoy!!